PHNCST084 – SEUIL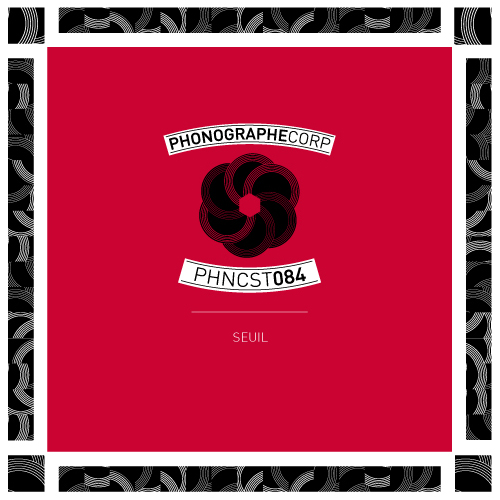 Few weeks ago we were happy to discuss with Seuil about his several projects. Indeed, there are not many artists with his résumé in the Parisian scene. In the business since 2006, on stage as in studio, his work advocates eclecticism without misleading quality. About his productions, he released on numerous imprints such as  New Kanada, Ultrastrch, Hello?Repeat and also Minibar. Despite this hit list, the career of Mr Benard could not be summarized as a list of releases he's also managing two structures. 5 years ago he built Eklo on which he's now preparing actually Ep's from Ion Ludwig, Vadim Svobada or Robin Ordell and Ben Vedren. With his mate Le Loup, he's also taking care of Hold Youth on which there is a forthcoming Ep from Ark and Pit Spector. To be brief, Seuil is an activist really busy, however he took the time to make a superb vinyl mix only for us. There won't be any tracklist for the moment but don't hesitate to share your track Id's. Good listening.
Seuil on Facebook
Eklo on Facebook
Hold Youth on Facebook
Seuil will be performing alongside Le Loup as Hold Youth the 17th of January for their label night at Rex Club !