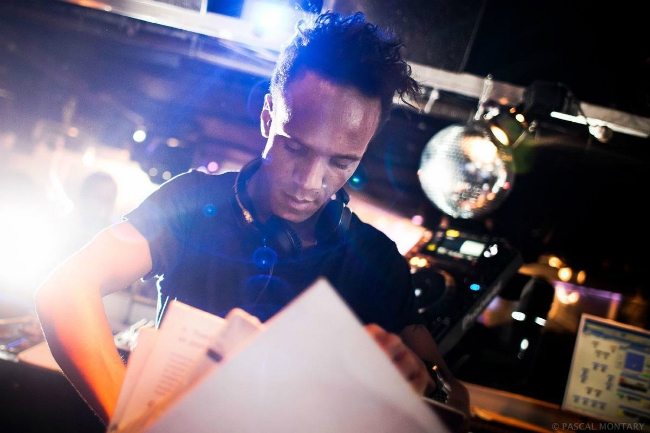 Audio: Dyed Soundorom fabric NYE 2013 Special Mix
An important part of our year just gone has been the music presented by Apollonia, the three man DJ troupe made up of Shonky, Dyed Soundorom and Dan Ghenacia. All massively charismatic DJs in their own right, their union behind the decks brought out a whole new level of energy in their performances, winding along their already deeply grooved mix of the classic and modern. 2013 was a packed year for them, touring the project as well as receiving the white hot critical reception to their fabric 70 mix.
As a threesome we've had the group to Farringdon multiple times this year but we still feel a strong affinity to the idiosyncratic style of each of the group, so this year for NYE we're looking forward to Dyed Soundorom welcoming in 2014 with us in Room One. It's always a special date in everyone's party calendar so Dyed as gifted us this suitably special mix – it's a rare happening to release audio online of Dyed's mixing prowess so we're especially happy to be able to share it with you and engage in the sounds we anticipate will be emitted from our Martin Audio rig on the last and first partying hours of the year.
Download: Dyed Soundorom fabric NYE 2013 Promo Mix

Share: