Source: Alataj.br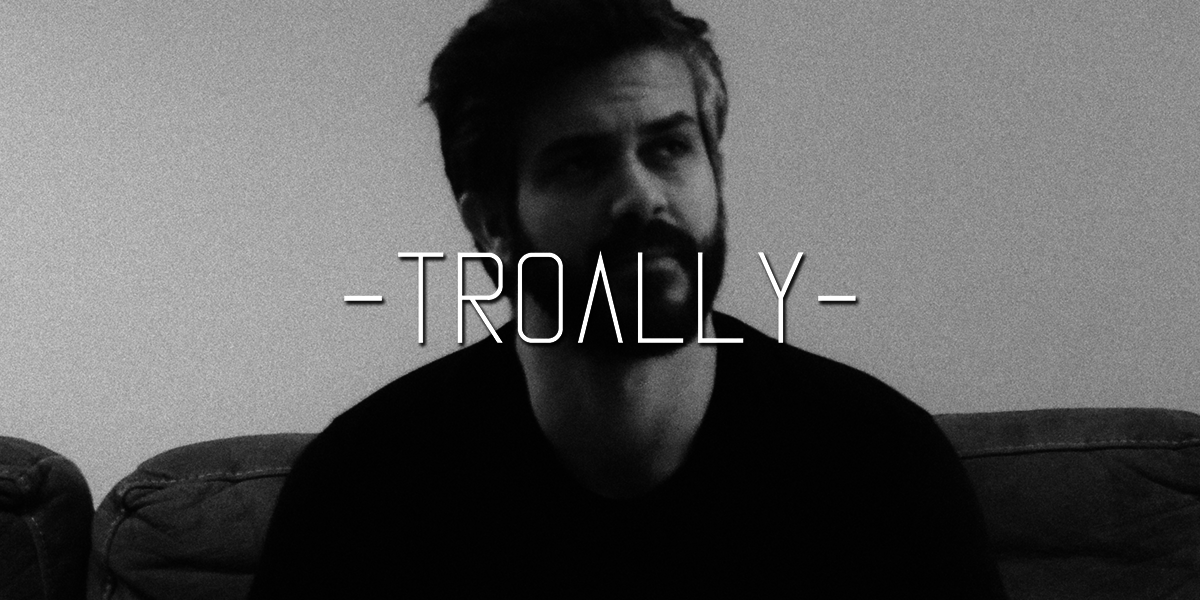 A invenção de novos subgêneros é muitas vezes desnecessário, mas é algo que o cenário eletrônico não consegue ficar sem – como o uso de óculos escuros dentro de clubes ou discussões sem fim sobre digital vs analógico. Muitos desses subgêneros nascem de maneira dissimulada, e servem apenas para dividir a musica eletrônica em rótulos cada vez menores. Porém, alguns deles tem base forte para descrever um estilo particular de produção e hoje vamos falar sobre dois desses, que tem ganhado espaço em muitos cases de DJs underground no Brasil:Microhouse foi um termo inventado em 2001 por um jornalista do The Wire chamado Philip Sherborne, para ilustrar um estilo inspirado no House que usa pequenos Samples (ou fragmentos dos Samples) como seus blocos de construção primaria, criando um som minimalista e muitas vezes Glitchy.

– Iz & Mouth – Mouth (Brad Peep's Remix For Friends) [Classic] –

– Copacabannark – Fauxrest [Minibar] –

Minimal House segue uma linha muito parecida, também é uma forma mais simplificada do House, com características vindo do Minimal e Techno dos anos 90.

– Melchior Production Ltd. – Different Places [Perlon] –

– Ricardo Villalobos – Tu actitud [Sei Es Drum] –

Selos como Perlon, Telegraph, Force Inc, Minibar e artistas como Farben, Akufen, Matthew Herbert, Ricardo Villalobos, Atom TM, Thomas Melchior e Cabanne são alguns dos grandes precursores desse movimento.

– Akufen – Moon Over Plateaux [Below] –

– Fabern – Live At The Sahara Tahoe, 1973 [Klang Elektronik] –

Mais atualmente esses estilos tem alcançado grande expressividade nos lançamentos, especialmente no formato de vinil. Novos selos como Discobar, Eklo, Fathers & Sons, Amphia, Park & Ride e Hardworksoftdrink são alguns que tem representado esse som muito bem.

– Felix Reifenberg & Cédric Dekowski – 2014_Patch [HWSD] –

– Seuil – CFS1 [Eklo] –

– Baraso – Mind Your Step [Park & Ride] –

– SIT – Permissive [Amphia] –

SEUIL TOP 5 MICROHOUSE

Para fechar essa lista, convidamos Seuil que é o chefe do label Eklo e um dos principais produtores franceses que já lançou pela Raum…Musik, Moon Harbour, Minibar, Illan Tape, Pluie/Noir e diversos outros selos. Ele conversou com o Alataj e selecionou algumas faixas favoritas de microhouse especialmente para o site:

Seuil – Quando penso em Microhouse Music, 5 faixas vem na minha memória. Essas tracks devem mostrar visões diferentes de microhouse e quais são os artistas que me influenciam quando trabalho com esse tipo de música.

1 – Pantytec – A Glimpse – Perlon

Pantytec é uma das minhas maiores influências de todos os tempos. Quando produzo microhouse, estou olhando para o microfunk do Perlon com as coisas de Zip & Sammy Dee.

2 – Matthew Herbert – See you on Monday – Phono

Herbert tem uma sonoridade mais Eletronica em termos de usar pequenos cliques e cortes.

3 – Daniel Bell – Subteranean – Elevate

Daniel Bell é mais orientado com o som de Chicago e o mais "minimal" entre eles.

4-Ricardo Villalobos – Früh – Playhouse

Ricardo Villalobos desenvolveu seu próprio som e estilo único – mais percussivo e bem alucinógeno.

5 – Soul Capsule – Las Ramblas – Trelik

Por fim, essa faixa do Soul Capsule acrescenta uma vibe mais clássica dos anos 90.

Acompanhe mais de Seuil no Facebook e Soundcloud.

A música conecta as pessoas!